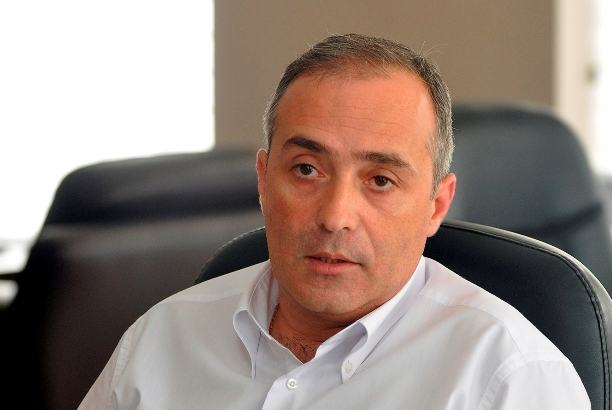 George Machabeli Ph.D  
Dr. George Machabeli has a solid working experience in public and civil society institutions and in governing bodies of international organizations.  From 2003 until 2014 and from September 2018 onwards Mr George Machabeli served in the International Institute for Education Policy, Planning and Management (EPPM) first as a Program Manager and then as an Executive Director; in 2014-2018 occupied position of the LEPL Director of National Centre for Teacher's Professional Development; He has 10 years working experience (1992-2002) in the Ministry of Education of Georgia on the different positions and represented Country in Council of Europe's General Education and High Education Committees.
During his professional carrier Dr. George Machabeli accumulated a vast experience in education policy analysis and research, designing and implementing consultation programs in education planning and budgeting, needs assessment and performance monitoring, strategic management, self-assessment issues, human resource management, project management, financial management and fundraising; analyzing and evaluation of the level of integration of education systems of different countries with international conventions. Managed educational projects and programs on international, regional and country levels.